Coffee Hour

Join us each Sunday morning in the Parish Hall for coffee and donuts.  We have coffee hour immediately following the 8 a.m. sevice and the 10 a.m. service. This is a great time to visit with fellow parishioners and catch-up on parish happenings!

Third Wednesday Evening Prayers, & Potluck
On the third Wednesday of each month we gather for Evening Prayer and afterwards we meet in the Parish Hall at 6:30 p.m. for a potluck dinner. 
ST. Mary's Cursillo Group Reunion
Meets in the Parish Hall at 7:00 p.m. every Sunday except when there is a scheduled Ultrea.  Since there is no formal schedule for Ultrea, please check the website calendar to confirm Cursillo Group Reunion.  Remember that Reunion Group usually includes pot luck.
Renaissance Coffee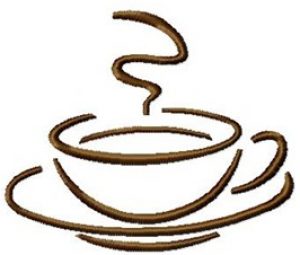 Come enjoy an iced coffee or latte during these hot summer months as we use this time on Saturday mornings to "solve the world's problems" and get to know each other.
We gather at 9am every Saturday morning at the WC Coffee Beanery (on Hwy. 281 next to Alfredo's Restaurant).  We hope you will join us!